Presentation
Holiday Café
192, avenue de Versailles
A clean, and short menu requiring no transformation of base ingredients.
An eclectic assemblage of necessary luxuries: simple dishes of the highest quality.
No transformation, rather assemblage.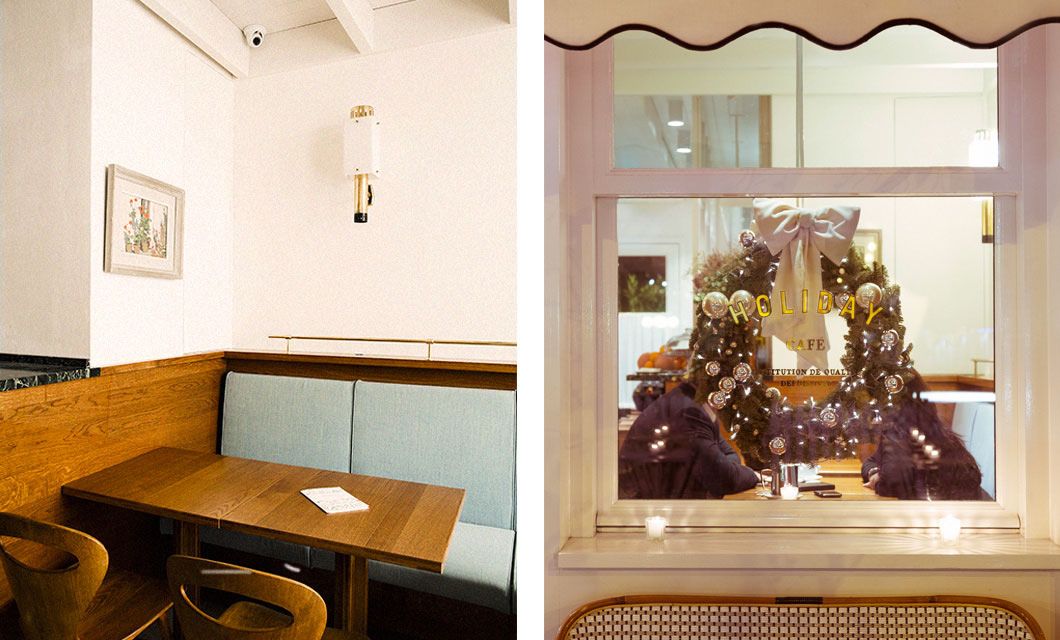 Information
192, AVENUE DE VERSAILLES - PARIS 16 view map
Tél : 00331.422.490.21
Open from Tuesday to Saturday starting 8.30am to 10.00pm, Sunday from 9.00am to 3.00pm.
Instagram : holidaycafeparis
Top